Trishuli River Rafting – One day Rafting Experience
Trishuli River rafting in many ways has been very optimum and wonderful place to experience the rafting/kayaking. The drive from Kathmandu will take you to Trishuli within in three or four hours of drive. Following the lane of Prithvi Highway, the journey is headed for exciting and amazing experience of rafting. Even though it is not that much quiet and calm place to raft, it has rather glorious and colorful environment of numerous groups gushing down the flow of water with shouting and yelling with the topsy-turvy movement. On the other end of the river is big hill erected in front of you with green jungle and cable car moving upwards and downwards in the their path high above you. They are arranged for the visit to Manakamana Temple. You may also be able to s ee the some groups of houses in the steep-looking hilly land. Some eagles, vultures and high-flying birds will be seen along with vehicles moving along the Prithvi Highway. However, you will not be distracted by the speed and horn of vehicles as your indulgence will be engulfed by the glory and grace of biting water.
The river has been the best place who are keen to accumulate the rafting experience in moderate and safe condition without much capsize while traversing the flow of the river. Trishuli River Rafting serve you the best memo of the rafting in the nearby distance from Kathmandu. After having breakfast in the Kathmandu valley, you still will be able to head to Trishuli River for rafting and come back to Kathmandu in the same day. Considering the time period, it is the shortest destination available for the rafter from the capital city of Nepal. Both for newbie and experienced rafters it can similarly be enjoyable place to experience the whirls and whips of the waters.
Fill the form  for more details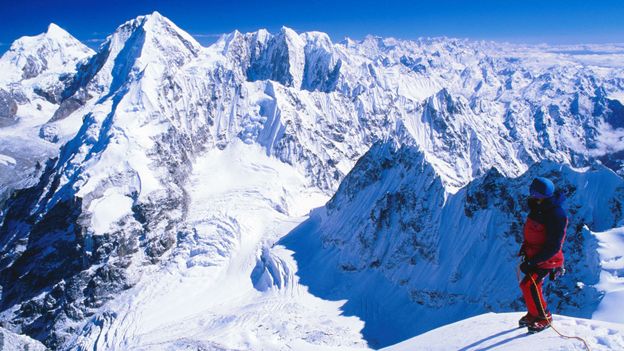 High altitude trekking is one of the most amazing forms of trekking. The trekking takes trekkers to an altitude that is very high from the sea level. In such altitudes, there are very rarely human settlements and pristine nature can be experienced which is hardly...